Continual project management for product and quality planning during the product development process
APQP (Advanced Product Quality Planning) is part of the American QS9000 standard and nowadays, it is an important tool for improving quality management during the product development process.

Error prevention with the aid of a product-related documentation structure, which provides manufacturers with transparency and an overview of the entire product development process and which is supposed to reduce the necessity of later error corrections is at the core of APQP. Central planning, management and monitoring of all project-related information increase process and ultimately also product quality.

It's the aim of this approach to develop and manufacture products which are to be realized as closely as possible to customer requirements and expectations and eventually also economically at that.
Product development stages and APQP
Most faults in products occur as early as during the planning and development stage. Thus, later error correction during the sourcing or even serial production stage becomes all the more time-consuming and expensive. The automotive and mechanical engineering branches had realized that quite some time ago and have been trying to take countermeasures against expensive corrections by advanced quality planning but many other industries still have pretty hefty deficits here. However, APQP is basically suitable for all industries and many areas of application because it is usable in general.
After an in-depth analysis, APQP gets implemented with tested tools during product development. The FMEA (Failure Mode and Effects Analysis), the QFD (Quality Function Deployment) and feasibility and capability studies are mostly used in practice. Error prevention is always at the core of all such studies. The results consist of fine-grained and detailed QM plans on the levels of groups (structural and individual components,…) as well as stages (prototypes, pilot production, serial production).
Consulting services on APQP
PeRoBa GmbH in Munich provides small and medium-sized companies with extensive consulting on APQP. We focus on the automotive branch but we also do cross-sector work. Depending on your requirements specification, we can provide you with the following partial services from one source:
Analyses of your present process quality and needs for APQP
Consulting on APQP introduction strategies in your planning and manufacturing processes
Training and workshops on APQP
Project and product reviews
Elaboration of manuals and QM plans
With APQP consulting by PeRoBa GmbH in Munich, you lay an important foundation for long-term customer satisfaction. High quality products and moderate cost levels are not mutually exclusive – they result from provident planning and the consistent implementation of quality management during the entire product cycle.
APQP consultations – Advanced Product Quality Planning – FAQ
APQP (Advanced Product Quality Planning) is part of the American QS9000 standard and it's an important tool for improving quality management, especially in the product development process. It focuses on error prevention.
Which purposes does APQP have?
Product quality is supposed to be enhanced through targeted and consistent quality management in order to better conform to client requirements. APQP intends for close supplier integration and focuses always on the issue of anticipatory quality planning.
The Core Tools are a set of tools for quality assurance as part of the IATF 16949 standard (for the automotive branch). FMEA, PPAP, PLP, SPC and MSA also rank among them, aside from APQP.
Which stages does APQP predefine?
The APQP reference manual states the 5 main stages of planning, product design and development, process design and development, product validation and process validation as well as feedback and corrective measures.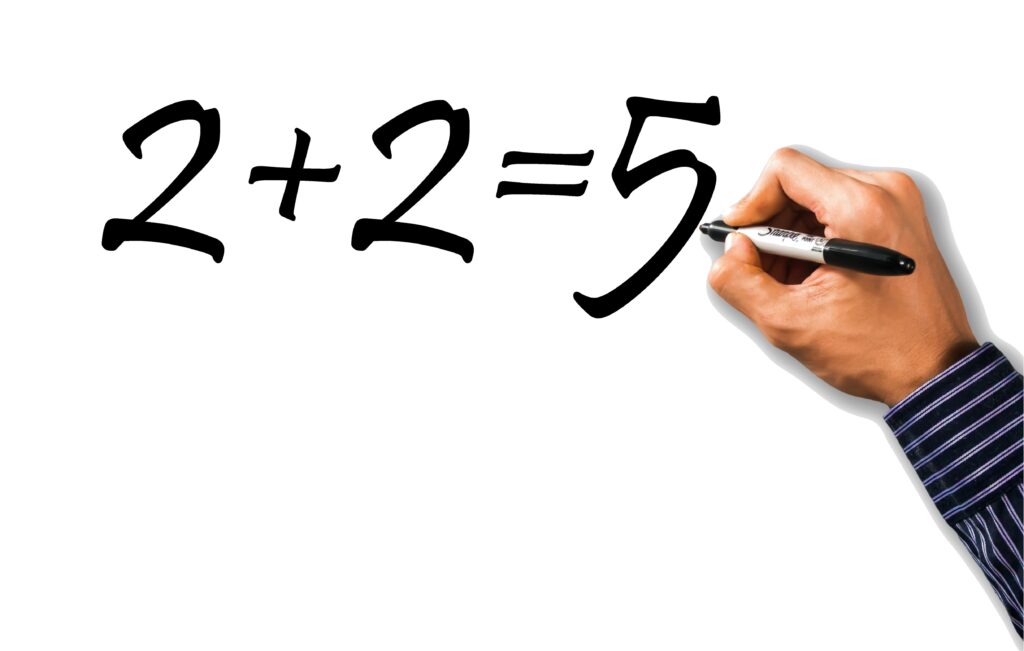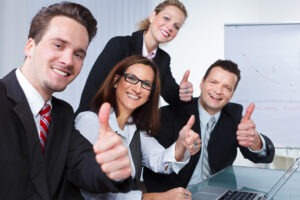 If you have any questions dont hesitate contacting us!
You can use our contact form to write us a message, call us or make a free online appointment.