We provide support in the sensible selection and application as well as in the preparation of a VDA audit and/or a supplier evaluation.
In addition, we offer intensive training sessions regarding the following quality management core tools:
APQP – Advanced Product Quality Planning APQP represents a reiterative project management for all phases of the development process to effectively ensure the product and service quality.
PPAP/PPF – Production Part Approval Process The five levels of sampling, a ISO TS 16949 process for serial component approval.
FMEA – Failure Mode and Effects Analysis In the practice, we make a distinction between System FMEA, Construction FMEA, Process FMEA, Machine FMEA and DRBFM (Design Review Based on Failure Modes). Recommendation: Constantly update FMEA during the entire course of the development of products or processes.
MSA – Measurement System Analysis Six Sigma Processes
SPC – Statistical Process Control Special focus is placed on monitoring, control and process regulation.
Supplements:
ISO 26262 An ISO standard to describe a process model for safety-relevant electrical/electronic systems in the automotive area.
Poka-yoke Precautions for recognizing and avoiding mistakes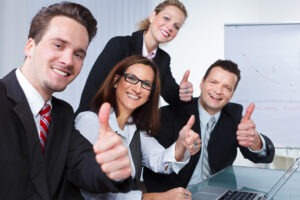 If you have any questions dont hesitate contacting us!
You can use our contact form to write us a message, call us or make a free online appointment.