During the execution of your plans to launch a new company maybe you will have a lot of questions. Unfortunately, within the first years quite a few start ups foredoomed to fail. There are a large number of reasons possible, following some examples:
insufficient market analysis
underappreciated skills
wrong customer rating
et cetera
We strongly recommend to use our know-how to be a successful company founder. Use our knowledge in connection with foundation formalities, IP, franchise or a sidekine foundation.
For further details we highly recommend to download our free Brochure.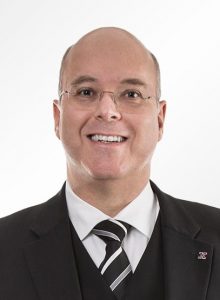 If you have any questions dont hesitate contacting us!
You can use our contact form to write us a message, call us or make a free online appointment.