Core automotive IATF 16949 standard tools
The core IATF tools are efficient means for securing high process and product qualities within the supply chain. It's important to use them correctly but also to understand and master the correlations among individual tools.
We (the team of PeRoBa Qualitätsmanagement (Quality Management) GmbH in Munich) help you to implement suitable IATF tools for process control, risk avoidance and problem solutions in general within your company.
Furthermore, we also offer you QM tools we have developed ourselves and which you can also utilize in terms of your own responsibility as needed.
APQP – Advanced Product Quality Planning
APQP is a tool (or rather a process) which is supposed to identify error risks as early as possible through its structured and systematic approach.
It's best to use it already during the product creation process. The measures taken are supposed to avoid defects and to prevent faulty components from being processed or forwarded any further during the production cycle. Thus, APQP is supposed to make sure that the quality of products is already determined during their development process and not just later during manufacturing.
Among other things, feasibility studies, failure mode and effects analyses (FMEA), the determination of key factors and the definition of QM plans belong to APQP techniques.
FMEA – Failure Mode and Effects Analysis
The failure mode and effects analysis (also referred to as impact analysis) is a reliability engineering tool.
Possible product faults are evaluated with key figures with respect to their probability, the likeliness of their detection and their impact and their significance for the customer. Accordingly, the FMEA is used in order to assess the reliability of products already beforehand and thus, to improve them. This technique is especially utilized when defects could lead to expensive consequences, e.g., in machine engineering or specifically in the automotive department.
In-depth structural analyses, functional analyses, risk assessments and of course, the optimizations resulting from these approaches are part of the usual FMEA techniques.
We have long-term experience with respect to FMEA facilitation, as regards both products and processes. We are also happy to offer in-house seminars on in-depth skills and knowledge in order to cope with the approach and the correct implementation within the company organization.
Please note that the FMEA is now in a new version available.
MSA – Measurement System Analysis
The measurement system analysis, the MSA (the measurement tools capability) describes the capabilities of measurement tools or testing equipment, as regards specific measurement tasks. Measurements are assessed based on their precision (correctness, accuracy), their repeatability, their traceability, their stability and their linearity. It's also necessary to take into account the fact that in practice, measurement results might not just be dependent on measurement devices but also on the staff that do the measuring.
PPAP – Production Part Approval Process
The production part approval process, the PPAP is a core IATF tool for sampling serial parts. The sampling process is supposed to help to make sure that the manufactured parts fulfill the expectations of the respective customers. Suppliers have to provide the respective parts and documents therefore. Individual stages and procedures are very different depending on diverse types of products and industries and therefore, they are defined as needed. But furthermore, general requirements which need to be met were also defined by the PPAP 19.
Design records
Documentation of technical changes
Technical release
Construction FMEA (failure mode and effects analysis)
Process flow diagrams
Process FMEA (failure mode and effects analysis)
Control plan
Measurement systems analysis
Measurement results
Material and performance tests
First-sample test report
Tests on the short-term capabilities of processes
Documentation by a qualified laboratory
Clearance reports on the appearance of the products
Prototypical serial parts
Reference samples
Specific testing equipment
Customer-specific demands
Confirmation of the submittal of components
SPC – Statistical Process Control
The Statistical Process Control, the SPC is a tool for optimizing product or service processes with the aid of statistical procedures. Suitable measured values are defined and later regularly measured according to schedule over the course of manufacturing.
Thus, the SPC also serves to make sure of a degree of quality defined beforehand during manufacturing processes and to insure a reasonable balance between inspection efforts and costs. The SPC leads solely indirectly to an increase of quality but it can point out very well when further increases regarding inspection efforts wouldn't be efficient anymore.
Training and workshops on core IATF tools
The PeRoBa in Munich has long-term experience with respect to the utilization of core IATF tools and the corresponding training. We are pleased to provide you with advice on possible workshops and further training for you and your employees in order to help you to use the IATF tools optimally in your company.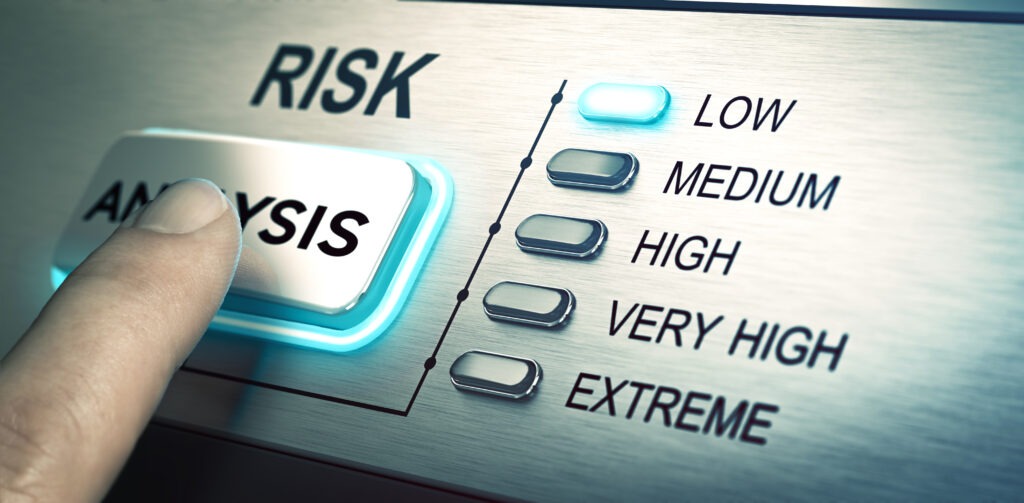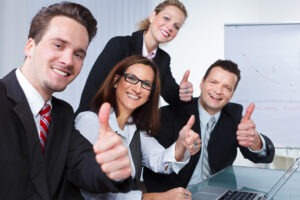 If you have any questions dont hesitate contacting us!
You can use our contact form to write us a message, call us or make a free online appointment.