An overview of the innovations and changes that go together with IATF 16949
The standard conversion to IATF 16949:2016 makes for a standard which is practically exclusively geared to the specific needs and requirements of the automotive branch.
IATF 16949:2016 replaces ISO/TS 16949 and introduces some important innovations and changes at the same time.
By converting your quality management system to the IATF 16949:2016 standard, you are laying a solid base for acquiring new customers and developing new markets in the automotive and in the supplier industry in the long run. On the other hand, this standard is also going to be equal to a demand OEMs are going to make on supplier companies.
Contentual innovations and changes of IATF 16949
IATF 16949 gets adapted to ISO 9001, more specifically to its ISO 9001:2015 revision. The aim is a stronger concentration on customer satisfaction due to a more process-oriented certification procedure. The focus is on planning and prevention, which are supposed to lower risks (and thereby, also costs) in the long run.
Retraceability is reinforced in a targeted manner and suppliers are supposed to be more closely integrated into the processes of the company. As the standard is very specifically geared to the automotive industry, products with embedded software are also focused on.
In order to achieve these goals, risk analysis is especially reinforced through the innovations and changes of IATF 16969. Risks are supposed to be dealt with more systematically and also across companies at that. Besides, the efficiency of quality management is supposed to be strengthened by integrating managers more strongly as well. Quality policy and internal quality objectives are supposed to enter the general strategic orientation of the company within the framework of overall company responsibility.
But in the context of standard conversion, IATF 16949 is also going to share in a superordinate high level structure with 10 segments, which is supposed to simplify the long-term adaptation and integration of different standards in the company. Thus, efforts and costs for planning and implementation are going to be lowered.
Consulting on the innovations and changes that go together with IATF by PeRoBa GmbH in Munich
PeRoBa Unternehmensberatung (Management Consultancy) in Munich supports you in a comprehensive manner with implementing the innovations and changes that go together with IATF 16949 in the context of your existing quality management system. Irrespectively of whether you pursue a first certification, a new certification or the conversion of an existing certificate, PeRoBa in Munich will help you with analyzing and implementing a suitable quality management system.
We help you to lay the foundation of your long-term success in the automotive branch with internal audits, training and seminars on the issue of "IATF 16949 innovations and changes" as well as with planning and performing the IATF 16949 certification as such. We have already provided advice to suppliers and OEMs worldwide according to IATF and we also support you with VDA 6.3 module C auditors when it comes down to process themes.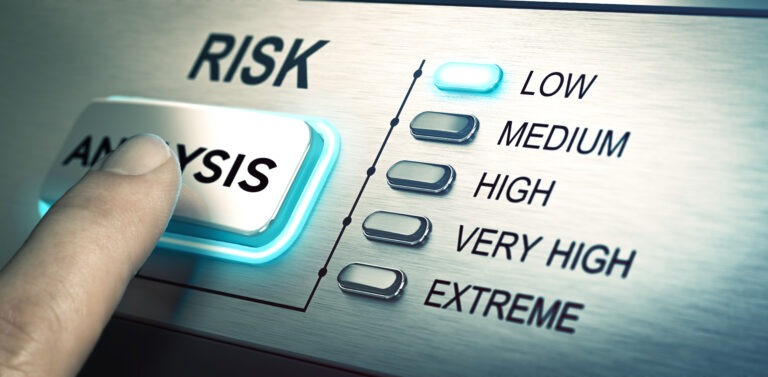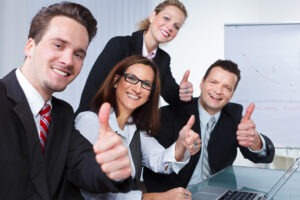 If you have any questions dont hesitate contacting us!
You can use our contact form to write us a message, call us or make a free online appointment.