ISO 14040 Life cycle assessment
Thinking about tomorrow today...
Corona has affected us for a long term. In another long term, it will also affect the climate and biodiversity, at least if we don't protect them. Companies must also take care of habitats and landscapes, conserve economic resources and define sustainable and responsible behaviour as a corporate goal.
The life cycle assessment is a system-analytical procedure for visualising, recording and evaluating environmentally relevant facts.
With a life cycle assessment, it is possible to visualise the products, the corresponding production processes
and services with their underlying environmental impacts (raw materials and energy, water, air and soil).
A core function of life cycle assessments is to provide a basis for decision-making for the ecological improvement of products and services. This includes an impact assessment, which can be visualised in the form of a life cycle inventory.
A core task is the identification and determination of significant parameters. Significant parameters include, for example, transport and energy production.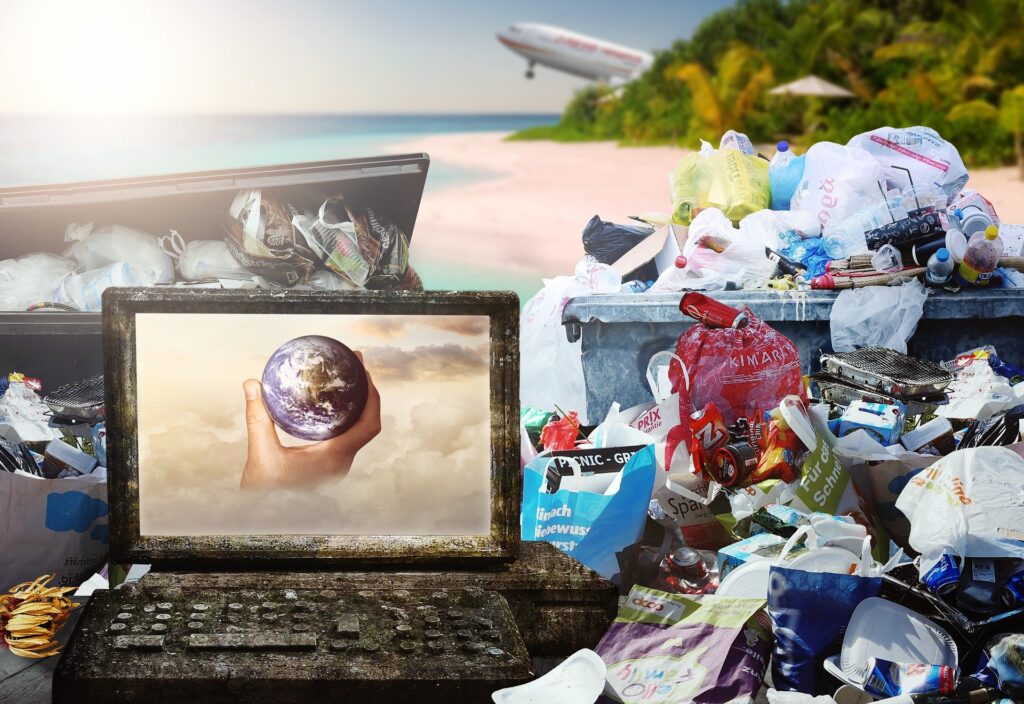 Definition of life cycle assessment
Life cycle assessment means compiling and assessing the input and output flows as well as the potential environmental impact of a product during its life cycle.
For this purpose, influencing factors such as energy, raw materials, auxiliary materials, operating materials, the waste produced, emissions and, of course, waste water are taken into account.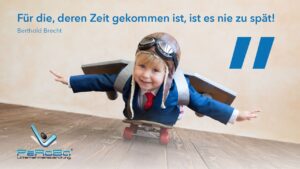 Advice on life cycle assessment
PeRoBa GmbH Munich is a specialised service provider for all questions relating to life cycle assessment.
We at PeRoBa GmbH Munich are your long-term partner for consulting, implementation and training.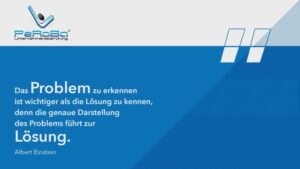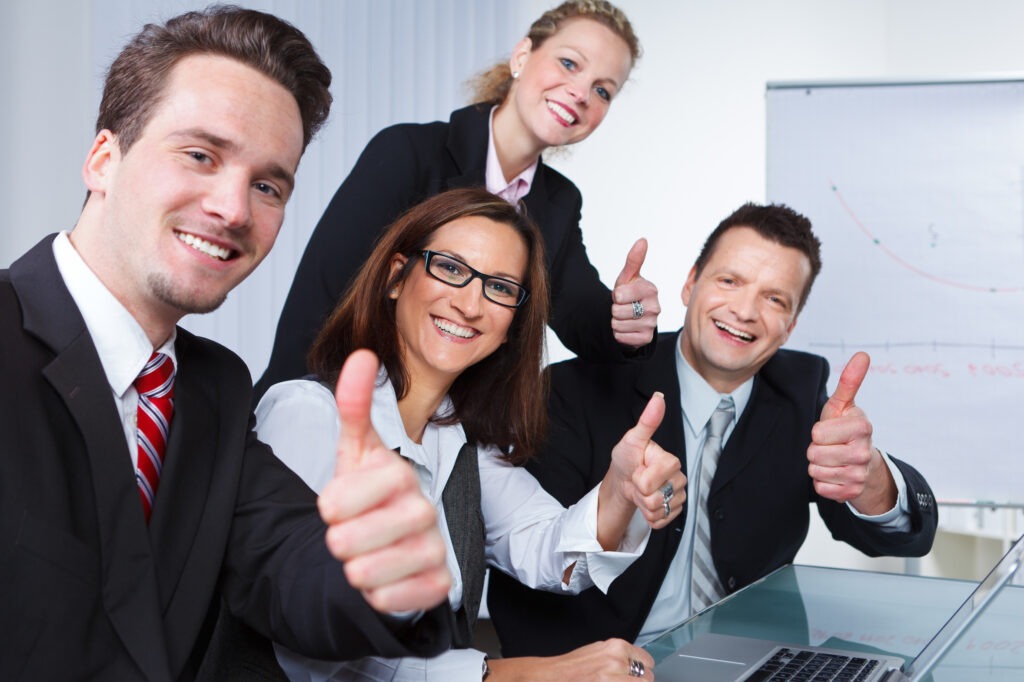 Questions about ISO 14040?
We are happy to advise you!
Arrange a non-binding initial consultation via online appointment,
or send us a message using the contact form.
You are also welcome to contact us by telephone.