Energy efficiency as a competitive edge
In times when energy is expensive and environmental and climate protection objectives are being set higher and higher, companies need to deal with the energy management issue more and more intensely. On the one hand, legal requirements need to be met but important competitive advantages over the national and international competition need to be made sure of as well. The currently planned reform of DIN ISO 50001:2017 offers the required tools to this end.
It is the goal of Germany to lower her primary energy consumption by 20 % up to 2020 and by 50 % up to 2050, compared to 2008. Aside from the private sector, these ambitious objectives impact especially the manufacturing industry and trading businesses, of course. Above all, they need to be achieved through improving energy efficiency. The German Federal Ministry of Environment, Nature Conservation and Reactor Safety published their guidelines for companies and organizations on the issue as early as in 2012. This code of practice is supposed to help with the practical implementation of the ISO 50001 standard on energy management. The goals set for 2020 are likely to fail, though and as a probable consequence, the laws will become even stricter and energy even more expensive. On top of that, a revision of ISO 50001 has been underway since 2017. Therefore, the issue of energy management is likely to become even more of a priority in the next years. Today, it is already possible to say that energy management is going to be one of the key factors deciding which companies can still manufacture economically in Germany and stand their ground against their competitors.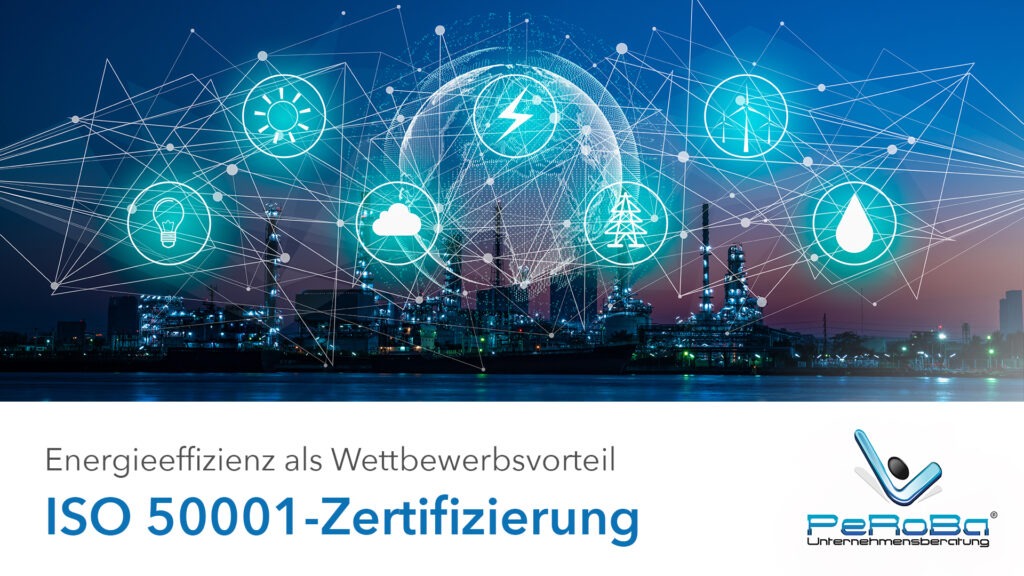 ISO 50001:2018-12 on energy management
DIE DIN EN ISO 50001:2018-12
The reform of ISO 50001 was published in December 2018. The most important changes are, as follows:
• ISO 50001 will be converted to a high level structure
• A risk-based approach will be adopted
• Targets and their measurement will be focused on
• A communication strategy will be adopted in the context of energy management
• There won't be any more energy management officers. In the future, top management will be held accountable
• An energy management team will be appointed
• Energy management is supposed to be continually improved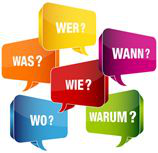 Advice on ISO 50001 energy management in Munich
The PeRoBa GmbH in Munich is a service provider that specializes in all quality management issues and all the topics dealing with certifications pursuant to the most important international standards. Accordingly, we also provide advice on ISO 50001 themes and on energy management in companies. We perform internal audits and accompany you in a targeted manner when it comes down to improving energy efficiency and obtaining the required certifications.
Enhance your processes, save costs and win valuable advantages over your competitors through targeted energy management pursuant to ISO 50001.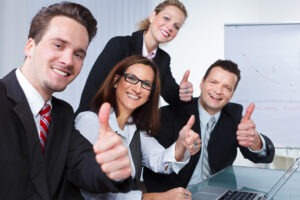 If you have any questions dont hesitate contacting us!
You can use our contact form to write us a message, call us or make a free online appointment.