Quality assurance and control for the pharmaceutical sector
The global Corona crisis has reminded us again of the importance of the pharmaceutical industry and the entire pharmaceutical sector. Almost forgotten are the times when Germany with BASF, Bayer and Hoechst provided three of the largest and most innovative pharmaceutical companies in the world and a large part of all new drugs was developed AND ALSO produced in Germany. Today (with the exception of Bayer), it is mainly foreign corporations such as Pfizer, Novartis and GlaxoSmithKline that determine the global pharmaceutical market, and here too China is increasingly the most important producer.
Germany, however, with its excellent but also expensive healthcare system, is of course one of the most important sales markets for the pharmaceutical industry worldwide and, thanks to its good education and training system, is also still quite important in the research sector.
Quality management and quality assurance are of course of outstanding importance in the pharmaceutical industry. On the one hand, it is indispensable for conducting cutting-edge research; on the other hand, the highest standards must also be applied to the production and distribution of drugs. Errors here immediately mean enormous financial risks and, of course, much worse, the risk of harm to people. Quality management in the pharmaceutical industry means above all that the protection and safety of people is paramount, and the resulting benefits are correspondingly large and far-reaching.
However, it should not be forgotten that pharmaceutical quality management and pharmaceutical quality assurance today represent one of the largest cost factors for medications for precisely this reason. Roughly 30% of the total costs are already attributed by the pharmaceutical industry to the quality management complex. This is a good starting point for optimizing quality management, because the resulting benefits are correspondingly large and far-reaching.
Impact of quality management in pharmaceutical research
End-to-end quality assurance in the pharmaceutical industry ensures that the risks to future customers and patients are minimized. Only drugs that have been tested as well as possible can hold their own on the market in the long term. Quality management costs huge sums of money here, but in comparison to possible damage caused by drugs, these are of course more than reasonable.
In research in particular, however, a practice has become established in quality management that ensures quality but can no longer necessarily satisfy strict efficiency criteria. Today, countless laws and regulations govern the pharmaceutical sector – especially here in Germany, of course. If new regulations have to be integrated into existing processes, this is mainly done by imposing them on the current processes instead of forming a new overall process together with the existing processes. This results in enormous efficiency losses and, in the long term, a general loss of quality, which must be compensated for elsewhere. Total Quality Management (TQM) is therefore to be regarded, especially in the pharmaceutical industry, as the approach that can remedy these problems in the long term. The overarching effect of TQM and its inherent self-control make it particularly interesting for the pharmaceutical sector.
Quality management and quality assurance in pharmaceutical production
In production, quality management and quality assurance can all play to their strengths, which they have built up primarily through their decades of development in the field of mechanical engineering. Here you will find processes with clear procedures and end results. Processes, responsibilities and tolerance values can be defined just as precisely here as in automotive engineering, for example, thus guaranteeing simple but highly effective control and documentation.
The comparability of processes means that the same principles for implementing and optimizing quality management systems can be applied here as in other manufacturing sectors. Comprehensive quality management reliably ensures the quality of the end product, but can also reduce costs and thus secure competitive advantages.
Quality Management Pharma with PeRoBa Munich
With many years of experience in quality management and quality control, PeRoBa GmbH Munich is your competent partner in the implementation of your own quality requirements as well as the quality requirements of the market or the competent authorities. In a difficult and constantly changing market segment, which however allows huge turnovers, we help you specifically with the introduction and optimization of quality management in your company. Assuring quality, improving it and at the same time working out economic advantages over competitors is possible if you have the right partner for this at your side.
We help you to be successful on the market in the long run with our independent and objective view. And we identify optimization potentials for you and develop suitable methods for their long-term review and improvement.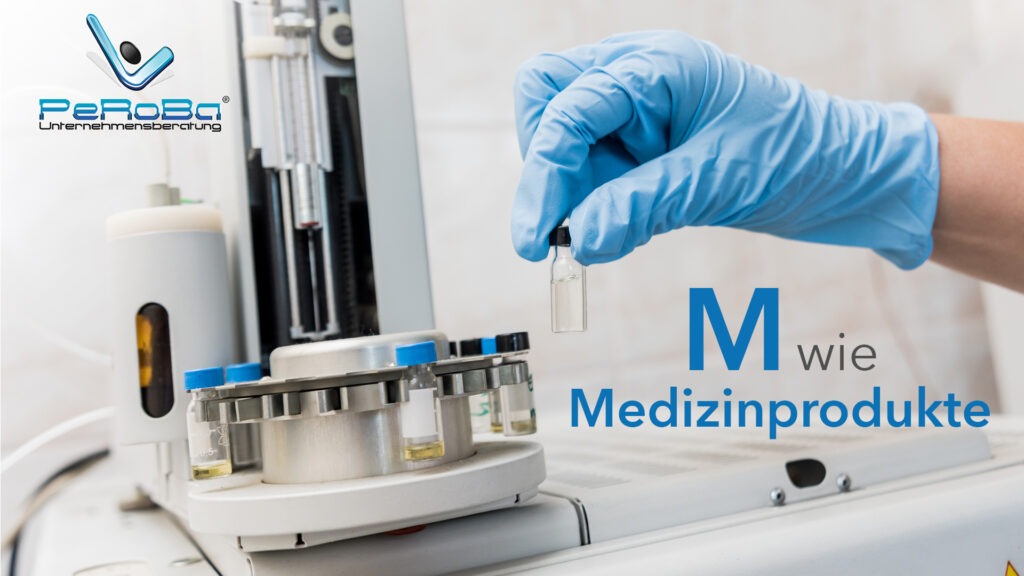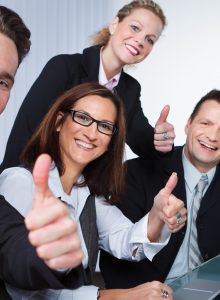 We advise you on quality management and quality assurance in the pharmaceutical industry
Arrange a non-binding initial consultation via online appointment, or write us a message via the contact form. You are also welcome to contact us by phone.