Subscription confirmed
Thank you very much – please check your e-mail inbox now! We just emailed you the download link!
About PeRoBa:
PeRoBa Unternehmensberatung GmbH (PeRoBa Management Consultancy, LLC) is one of the leading impulse generators in the quality management department on a global scale. Its origins already date back to 1991. The company headquarters have been in Baldham since 2011, and there is also branch in Prinzregentenstraße, Munich. PeRoBa Unternehmensberatung (PeRoBa Management Consultancy) provides high-quality consultations, audits, and evaluations in order to support clients in introducing and implementing their management systems. On top of that, they also offer audits, QM training, seminars, and workshops.
Their innovative in-house software, the iVision® – Smart Remote Audit Solution had been on the market since January 2016 and complements our consulting portfolio.
The company's founder and owner, Dr. Roland Scherb, PhD is an auditor, consultant, coach, and author. He is chairman of the German Federal Auditors' Association  and an active member of the DIN e.V. working group as well as a lecturer with the TÜV-Academy.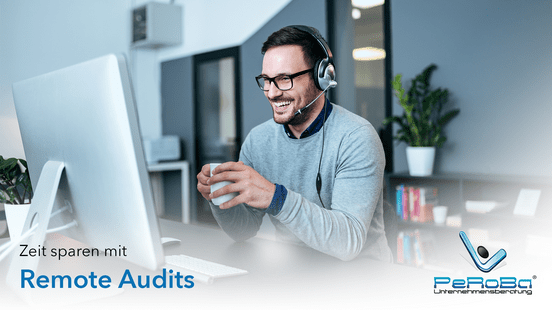 If you have any questions dont hesitate contacting us!
You can use our contact form to write us a message, call us or make a free online appointment.