24. June 2023
We received the award in Augsburg on June 23, 2023!
We are Proud! PeRoBa Unternehmensberatung GmbH Receives the TOP Consultant 2023 Award
We are thrilled and filled with pride to announce that PeRoBa Unternehmensberatung GmbH has been awarded the TOP Consultant 2023. This prestigious accolade recognizes our excellent consulting services and outstanding contribution to the success of our clients. It is an honor to be part of the elite group of consulting firms and to be acknowledged for our passion and professionalism.
Since our establishment in 1991 our mission has been to support companies in the fields of quality management and auditing. Our founder and managing director, Dr. Roland Scherb, brings extensive experience and profound knowledge to the table. With his visionary leadership and deep understanding of the requirements in various industries, he has propelled PeRoBa to the successful company it is today.
What sets us apart from other consulting firms is our holistic approach. We do not solely focus on the technical aspects of management systems; we also recognize the intricate connections and challenges that companies face. Our consultancy goes beyond mere norm implementation as we aim to help our clients comprehend the bigger picture and achieve their goals successfully.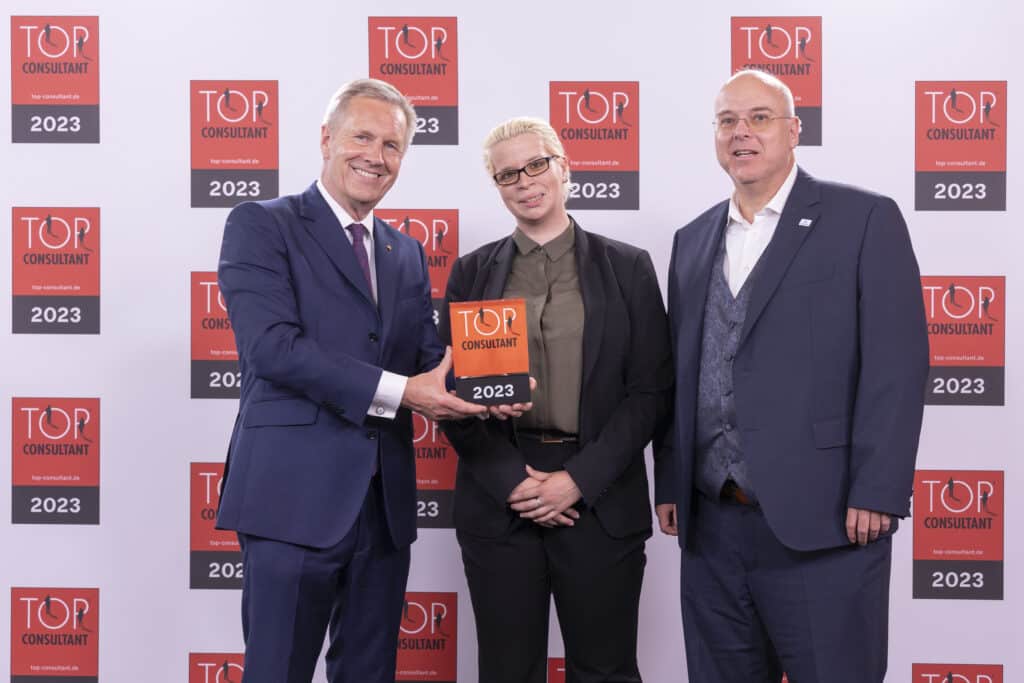 The TOP Consultant 2023 award validates our passion for quality management and our ability to inspire companies in this field. We firmly believe that quality management should not be perceived as a burden but rather as a tool for continuous improvement and long-term success. Through practical implementation and close collaboration with employees, we foster a positive attitude and high acceptance of quality management within the companies we serve.
This award is a milestone in our company's history and a testament to our hard work, dedication, and pursuit of excellence. We are grateful for the trust our clients have placed in us, granting us the opportunity to accompany them on their journey and realize their goals. It is our mission to assist companies in achieving success and thriving in a challenging market environment.
We would like to express our gratitude to all our clients and partners who believed in us and supported us. Without you, this award would not have been possible. We will continue to expand our expertise, drive trends and innovations, and always advocate for our clients' success.
The TOP Consultant 2023 award is a significant affirmation of our performance and a motivation to continue striving for excellence. We take pride in being part of the TOP Consultant elite and will continue to support our clients in achieving their goals in quality management and attaining long-term success.
Thank you to all who have contributed to our success. We look forward to future collaborations and exploring new horizons together.
About PeRoBa:
PeRoBa Unternehmensberatung GmbH (PeRoBa Management Consultancy, LLC) is one of the leading impulse generators in the quality management department on a global scale. Its origins already date back to 1991. The company headquarters have been in Baldham since 2011, and there is also branch in Prinzregentenstraße, Munich. PeRoBa Unternehmensberatung (PeRoBa Management Consultancy) provides high-quality consultations, audits, and evaluations in order to support clients in introducing and implementing their management systems. On top of that, they also offer audits, QM training, seminars, and workshops.
Their innovative in-house software, the iVision® – Smart Remote Audit Solution had been on the market since January 2016 and complements our consulting portfolio.
The company's founder and owner, Dr. Roland Scherb, PhD is an auditor, consultant, coach, and author. He is chairman of the German Federal Auditors' Association  and an active member of the DIN e.V. working group as well as a lecturer with the TÜV-Academy.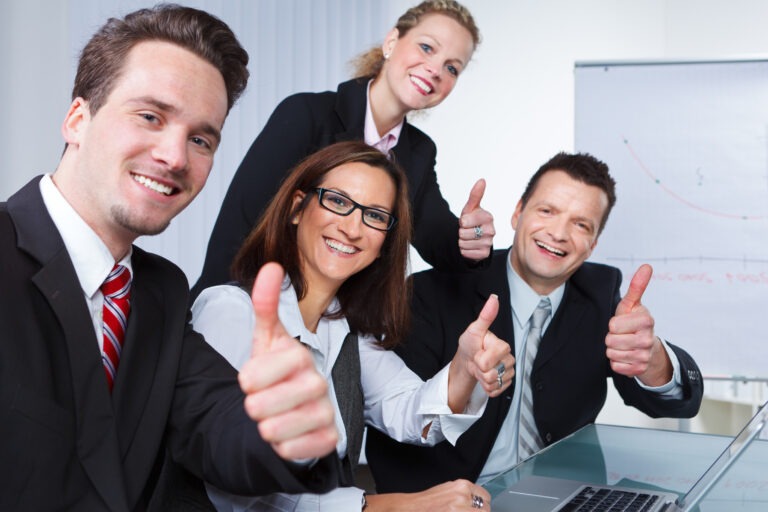 If you have any questions dont hesitate contacting us!
You can use our contact form to write us a message, call us or make a free online appointment.